Details, details, details…
The Best Materials. Handcrafted. Zero Compromises.
Designed-in durability
Eucalyptus hardwood frame – being naturally oil rich like Teak, this gives the added benefit of being moisture and bug repellent
Style & substance
Extra deep (approx 250mm) cushions made with either recycled upholstery foam or our natural fibre filling (like a luxury natural mattress)
Perfect corners
Our frames use mitre joints to reduce the amount of endgrain (which is like a sponge for moisture). We also think this looks rather good
Soft and strong
Expertly tailored, choose either peached heavyweight cotton twill or 50% recycled acrylic outdoor fabrics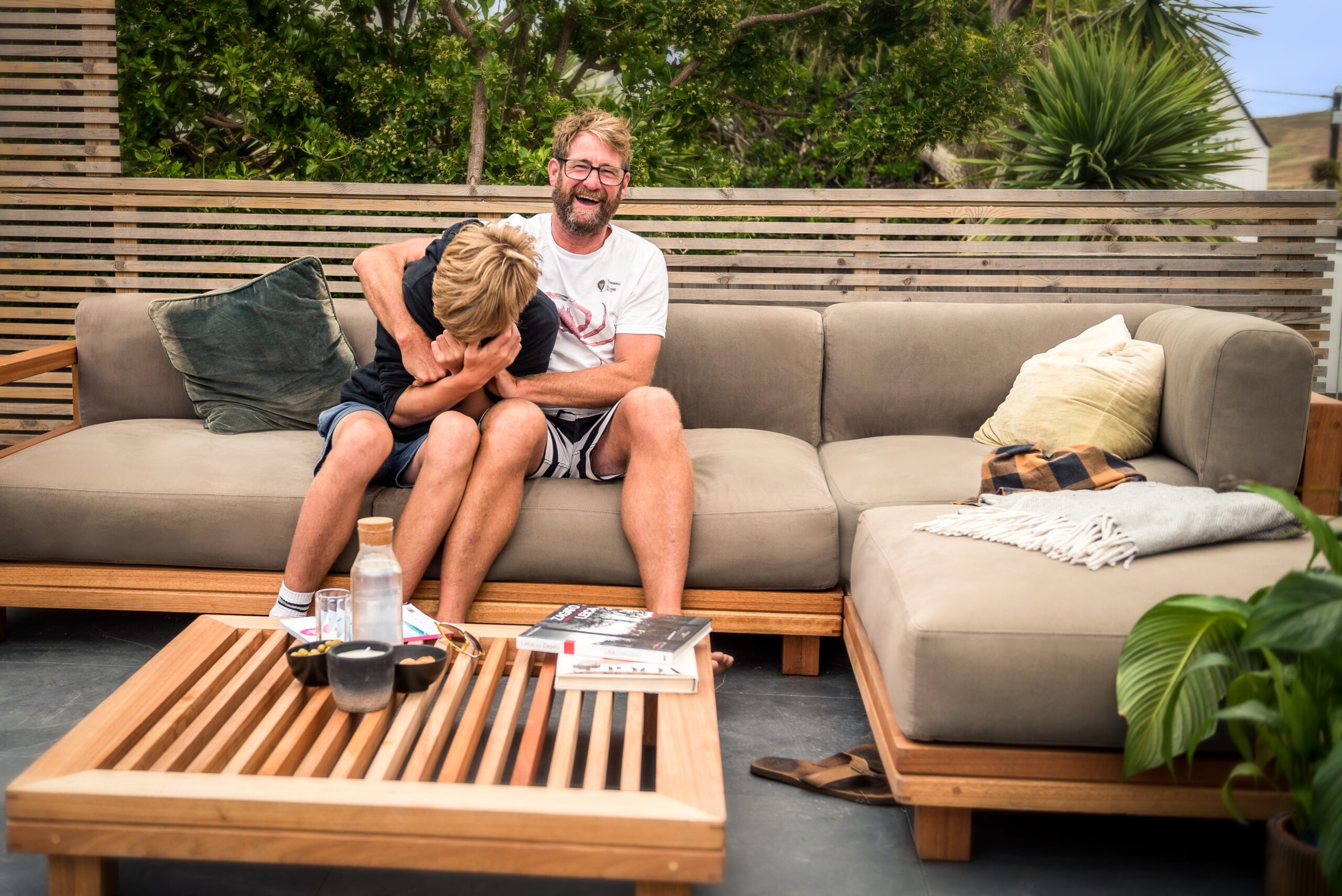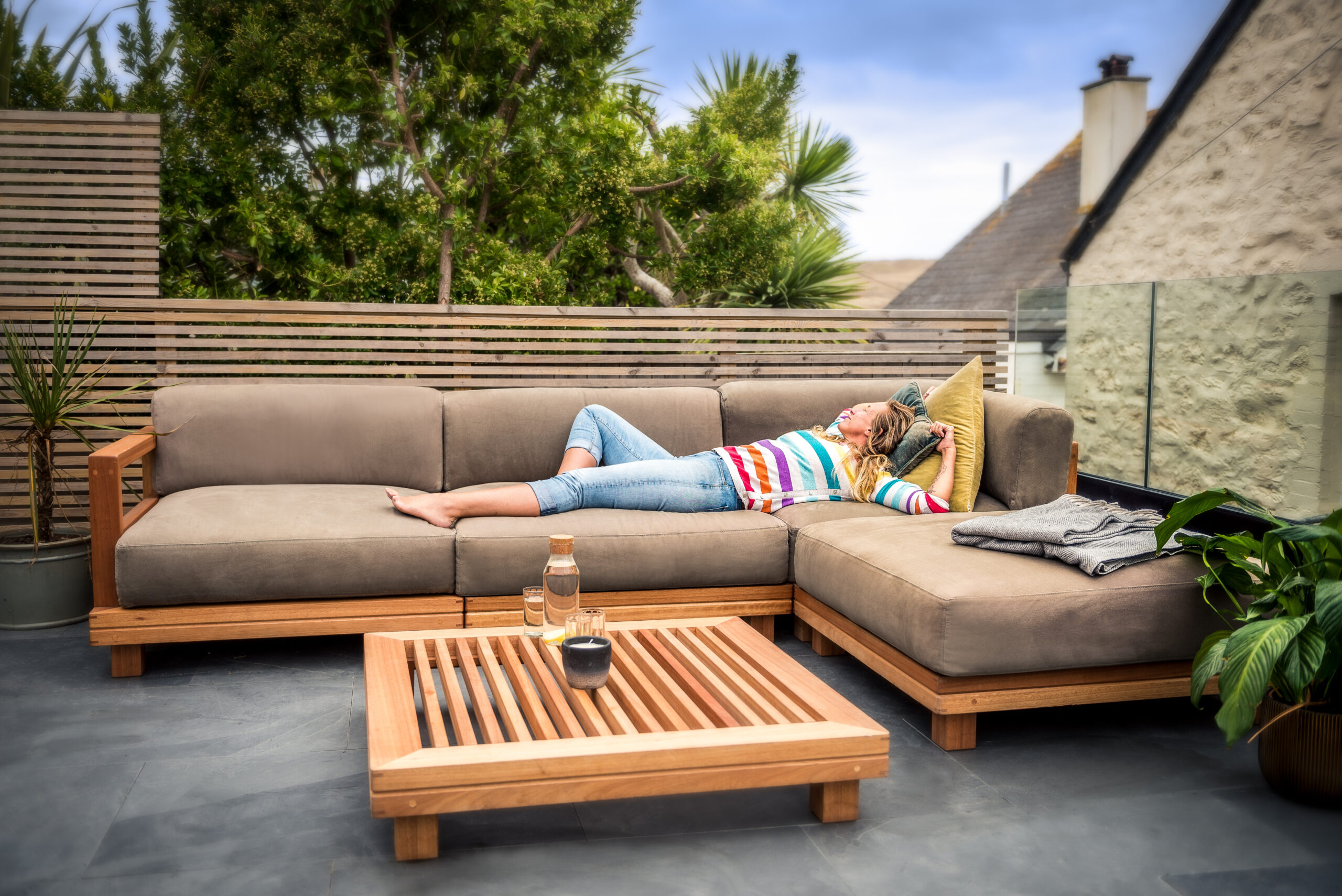 Beautiful hand crafted pieces
Inspired by our coastal habitat
Using 99.9% natural materials, Adrift create stunning outdoor furniture that can be adapted to many configurations, suiting any environment.
Every element is made using the most durable and sustainable materials suitable for outdoor furniture
Heavyweight cotton twill complements the hardwood frames made from sustainably sourced Eucalyptus. All cushions and fillings use an innovative blend of Coconut fibres, natural latex and 100% wool – just like a high-end natural mattress. Even the zips on our upholstery covers are made from 100% recycled bottles (and are of course recyclable)
First class comfort
Recycled/recyclable plastics
Adrift create beautifully designed,
hand-crafted & sustainable garden furniture
Each piece is made to order by expert artisans, and all within a couple of hours of our base here in beautiful Cornwall. Our range of skills is unique, and our personal approach means we can maintain very high standards and create items that would otherwise be too time consuming and uneconomical to make.
Details and materials are something we are really passionate about, and you'll find that with our sustainable garden furniture: architectural, timeless, sumptuously comfortable and meticulously crafted.
We're unique in having researched and developed the worlds first truly sustainable indoor/outdoor sofa using 99.9% renewable natural materials. And that 0.1%? A recycled/recyclable zip – our one concession, and used as really there is nothing we've found that can better it (yet).
Not ready to go that far? Don't worry. We have a version using recycled synthetic foams and cover materials too.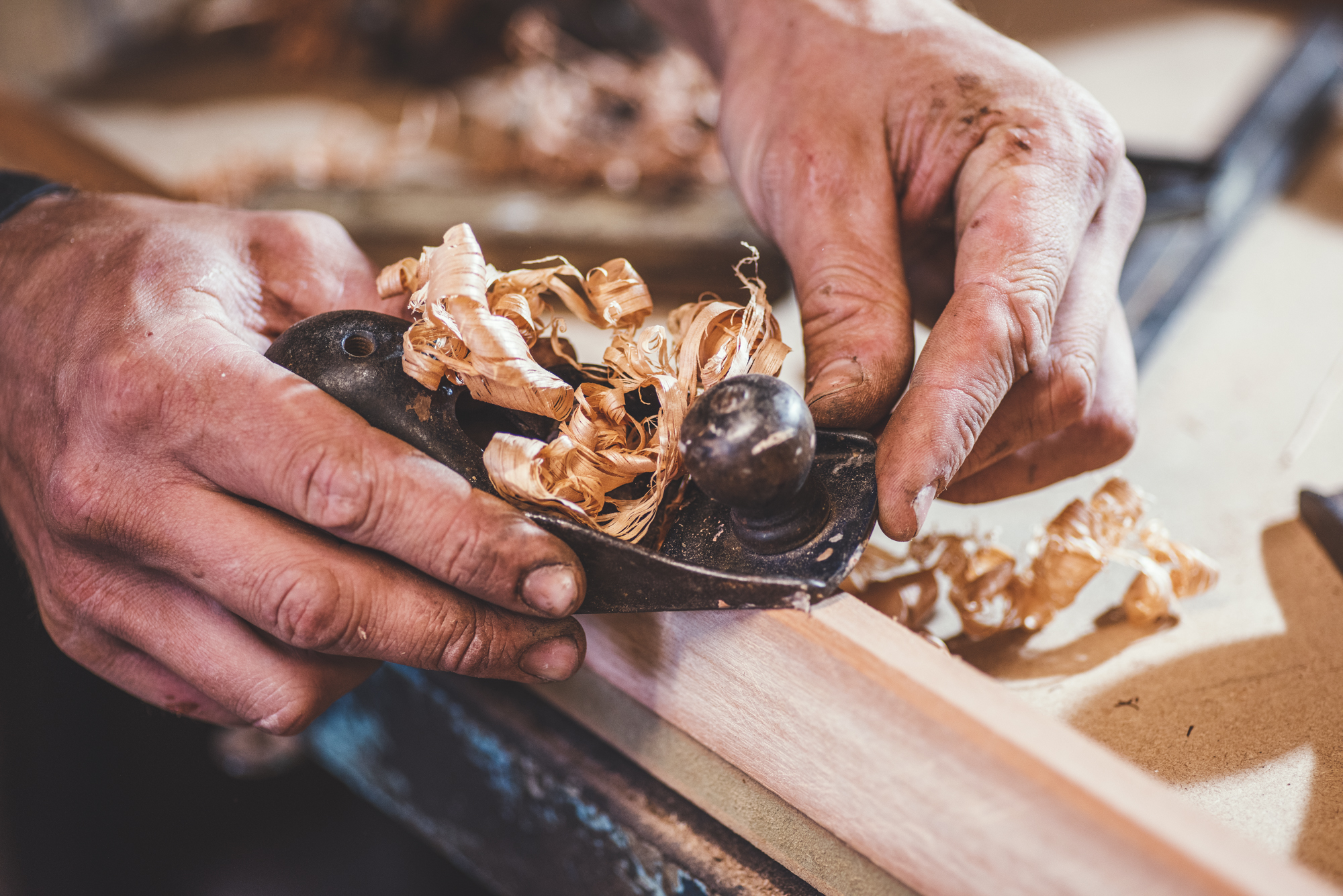 Got a question? Get in touch!